Cryptocoin users, ETH users to be precise, are currently unable to make any transactions on the network. 
 
"Status" an ethereum-based messaging app holds an initial coin offering. In the first day Earning more than $60m worth of the cryptocurrency Ethereum – as well as broad complaints from would-be investors and Cryptocurrency users.
Status launched their ICO yesterday offering 10,000 SNT per 1 ETH. It looks like the total value of the ICO will be at $275 million, putting it first above The DAO, which raised almost to $150 million.
Network data points to the creation of about 1.65 billion tokens, with transactions from 3,421 accounts on the ethereum network.
Yet the sale quickly ran into headwinds as users began sending transactions to the announced smart contract address before it began. That clogged up the network as more users tried to purchase tokens.
 "if your [transaction] is not urgent, we recommend NOT SENDING TODAY" – MyEtherWallet
 
History repeats?
The rush to invest and the subsequent network congestion problems have become common themes in recent ethereum-based token sales.
As the concept has gained market traction in recent months, the ICO model has been hailed by some as a novel way for startups to raise funds for a project. Critics however have argued it exposes investors to the potential for fraud in a regulatory gray area.
Another sale, held by browser startup Brave, collected $35m in a matter of seconds late last month. That sale, too, attracted criticism among those who were unable to purchase tokens given the lightning-fast completion.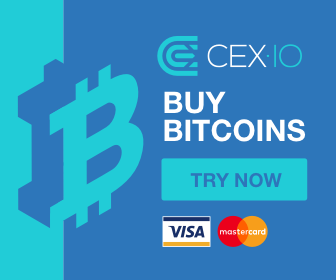 What do you think about the ICO funding Model? 
Did you invest in any stated startups?